On the 29th May 2015 Mogul Minded Events held the second official Queens Power Lunch – Empowerment & Networking Luncheon at the Hamilton House in Stokes Croft Bristol. One of the special guests was the lovely Lua Diss Miss CEO of the Dutty Girl clothing line and Shop Dutty.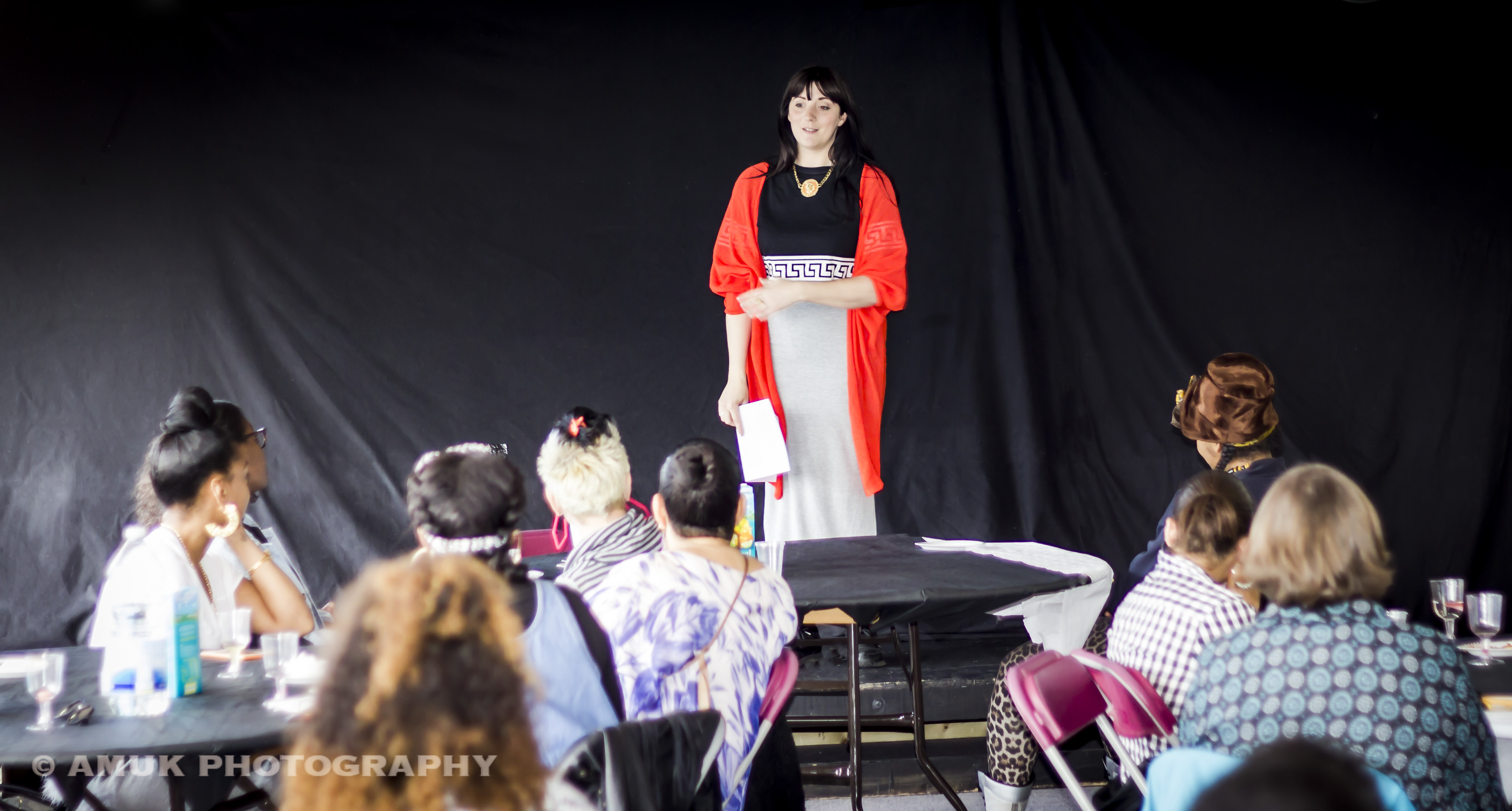 Lua Diss Miss gave an emotionally charged yet very empowering speech to all the ladies in attendance. Lua spoke on challenges she faced being a female business women, times when she felt she should have been further in her career, where the her brand name Dutty Girl came from plus more giving us a rare sneak peak into the lady behind the Dutty Girl brand.
Dutty is a unique brand that encourages people to embrace their own individual style . Dutty does one-off pieces, limited editions as well customized and designer clothing. With Shop Dutty being based in the heart of Bristol's creative melting pot Stokes Croft Lua always has her fingers on the pulse of what's hot in the fashion world and this is clearly displayed through her designs.
Inspired by the 90's era of music and repping for the ladies Lua Diss Miss and the Dutty Girl Brand will surely be around and setting the pace for Bristol Fashion for a very long time.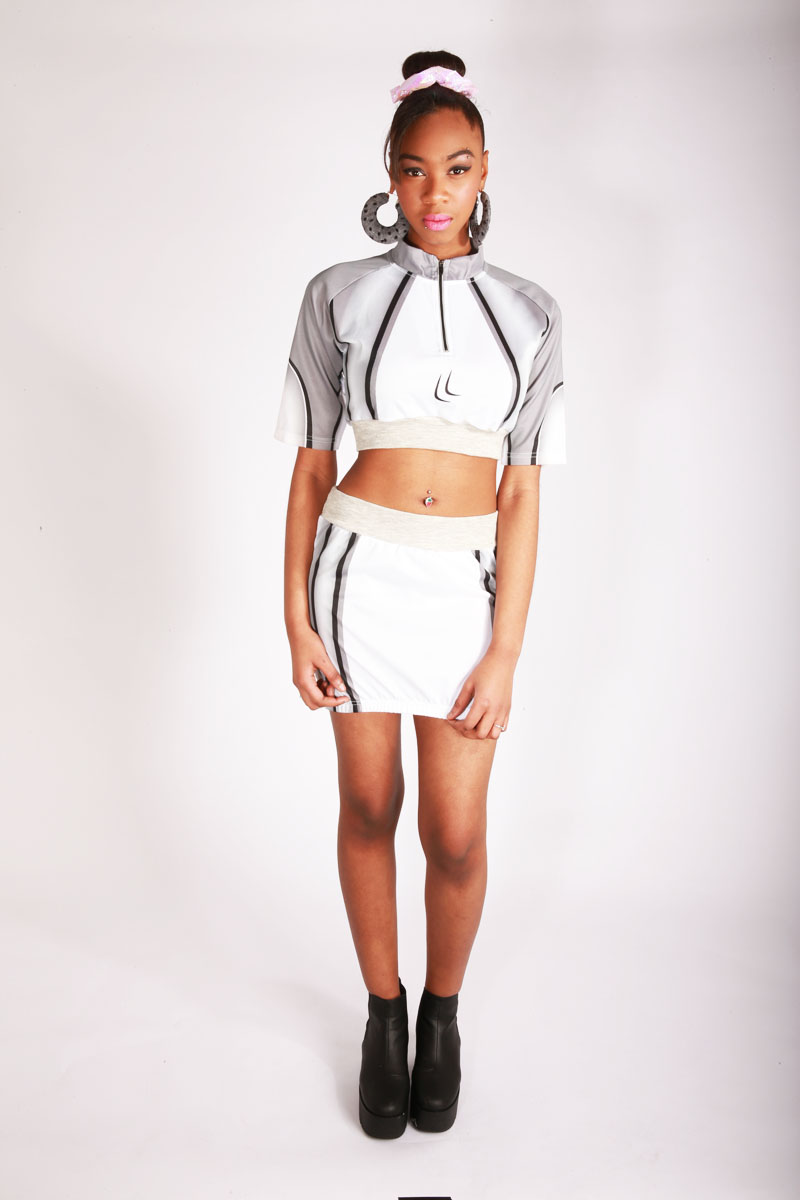 Our favorite Dutty Girl pieces are the 'Diss Miss Designs'. The Gangster Wrap earring and the 2 piece sport wear are eye catching must haves for the summer.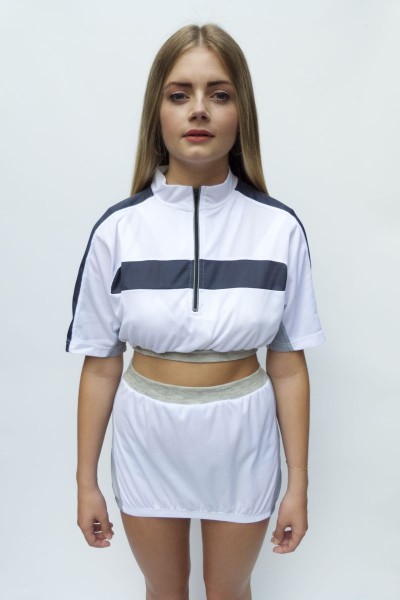 Why not see for yourself – http://shopdutty.com/?qmt[departments][]=132&qmt[b…
Follow Dutty Girl Online:
https://instagram.com/shopdutty/
https://www.facebook.com/shopdutty