On the 29th May 2015 at the Hamilton House Lisa-Marie Carter was one of our special guest speakers for the second official Queens Power Lunch – Empowerment & Networking Luncheon. Gracing us with her presence and looking as stunning as ever she came ready to give all the ladies in attendance some invaluable tips and advice on running your own business. Her speech was inspiring, exciting and empowering, Lisa-Marie surely knows hows to captivate an audience. Even with many successes under her belt Lisa-Marie was polite and extremely down to earth. She Happily answered questions and spoke one on one with the ladies who sought after her advice.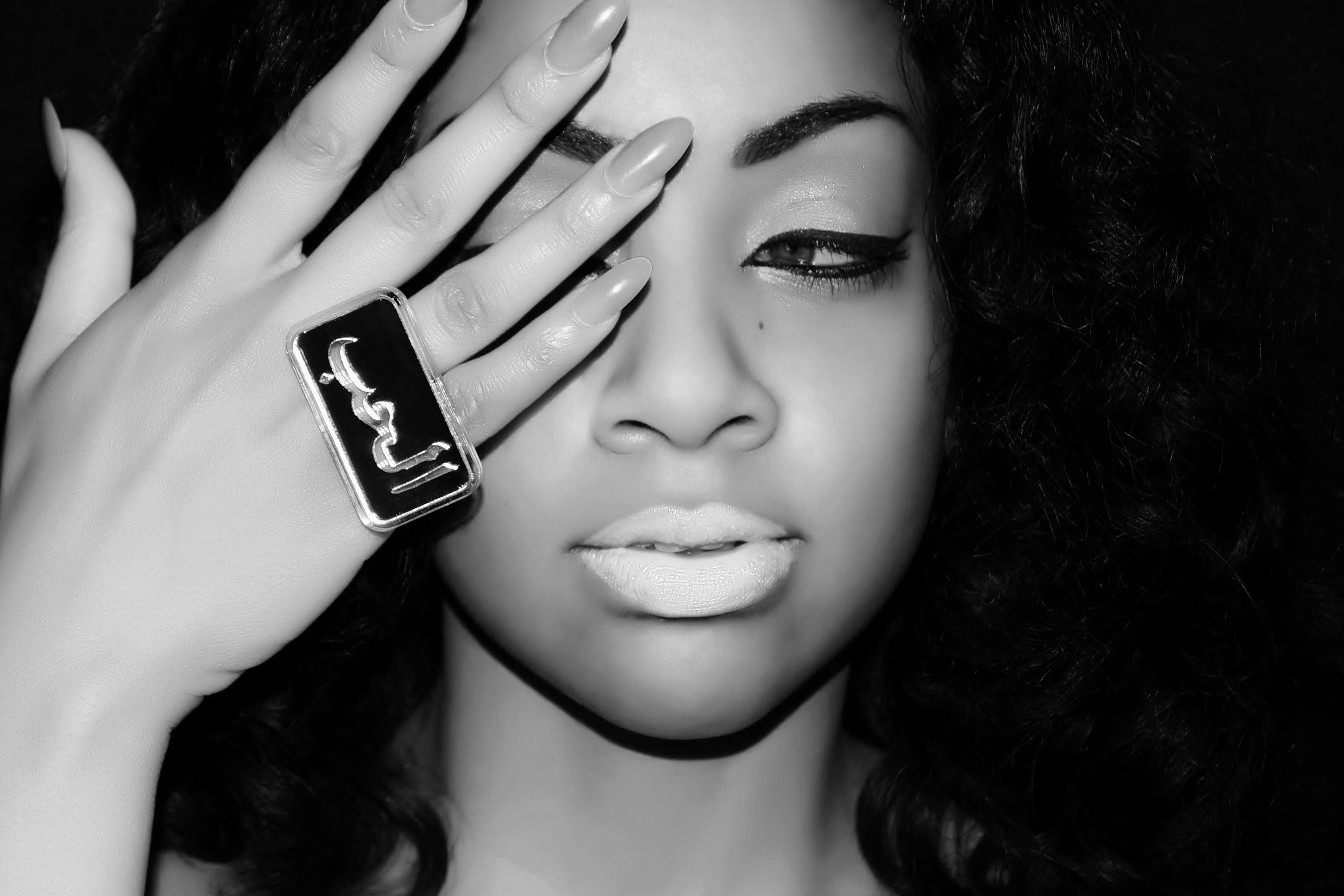 Lisa-Marie Carter is a Bristol Based jewellery designer. Launching Love My Custom in late 2010 the brand went on to release its debut collection in the summer of 2011.
Love My Custom specializes in acrylic based statement jewellery. Customers around the world can unleash their inner creativity and add their own personal touches as the Love My Custom website is a fully interactive virtual playground giving the option to design your own unique statement jewellery.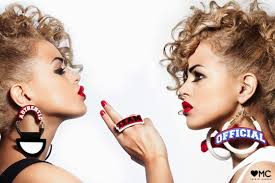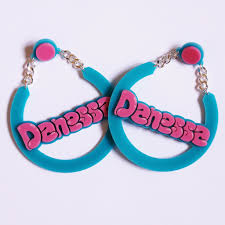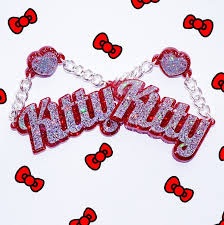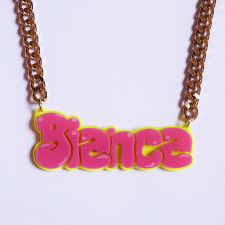 Love My Custom also known as 'LMC' has been worn by many A List celebrities such as Kelly Rowland & Rita Ora. Not to mention the countless features in many top national & international publications.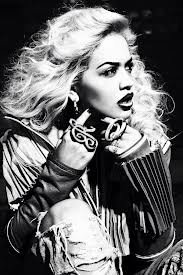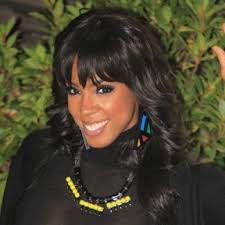 2015 saw Lisa-Marie launch her second jewellery line NIKAO Jewels. NIKAO meaning 'Victory', creates high end fashion jewellery with a difference. Bold, unapologetic, innovative, striking and daring, NIKAO caters to the fashion conscious woman.
"NIKAO offers high end, luxury gold fashion jewellery with 18k gold plated pieces to exude a look of opulence. The designs are inspired by her culture, real life experiences and travel and are all very much statement pieces crafted to provoke a reaction of surprise and adornment."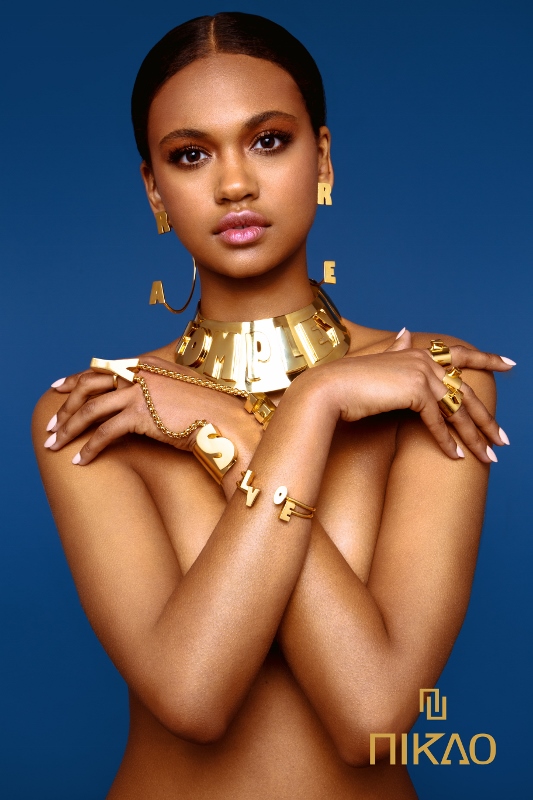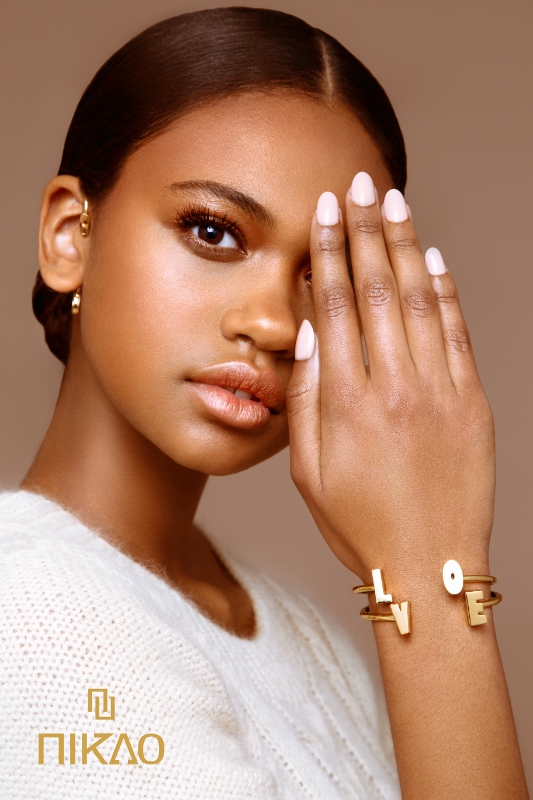 NIKAO is a highly desirable brand that will eventually be a classic household name.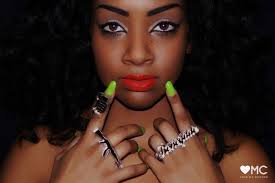 Lisa-Marie is confident, hardworking and refreshingly innovating. Her designs are unique, bold and iconic. Over the years we have watched her ideas and creations come to life before our eyes. Her drive, determination and strides towards perfection can only be admired. Lisa-Marie is Flying The Flag For Women Who Writes Their Own Rules.
Find 'LMC' & NIKAO Jewels Online: