Every Saturday we will be giving a special #MogulMinded Shout Out to a hardworking individual or business. 
This week our Shout Out goes to PORTLAND CAFE & owner Sal Kefenste. 
Portland Cafe is in the heart of Portland Square which is situated on the outskirts of Bristol's Broadmead City center. Portland Cafe provides a variety of delicious food from full English breakfasts to jacket potatoes and fillings, Panini's and toasted sandwiches to healthy smoothies and salads plus more. The Portland cafe also hosts a range of activities for a variety of people within the community. If your in the area pop by and get yourself a tasty snack.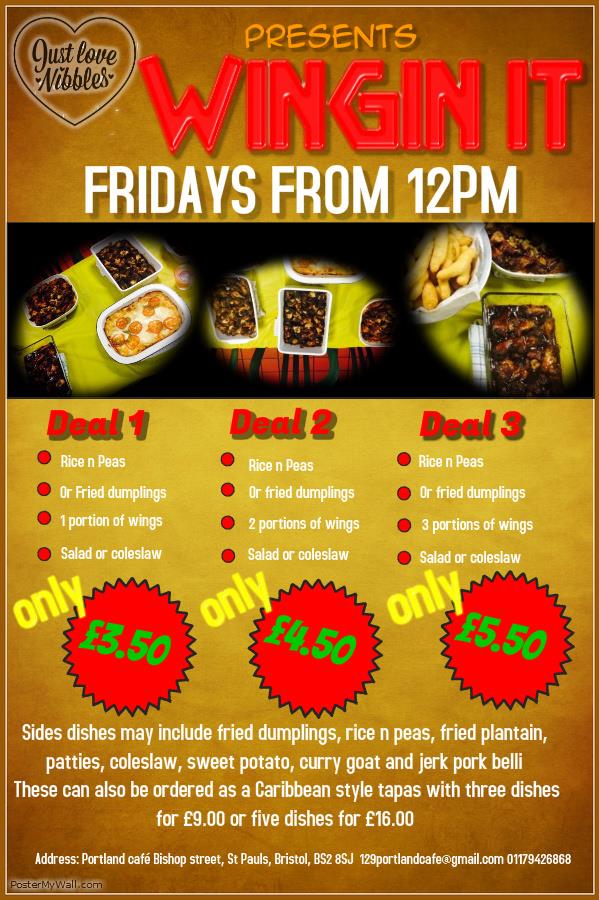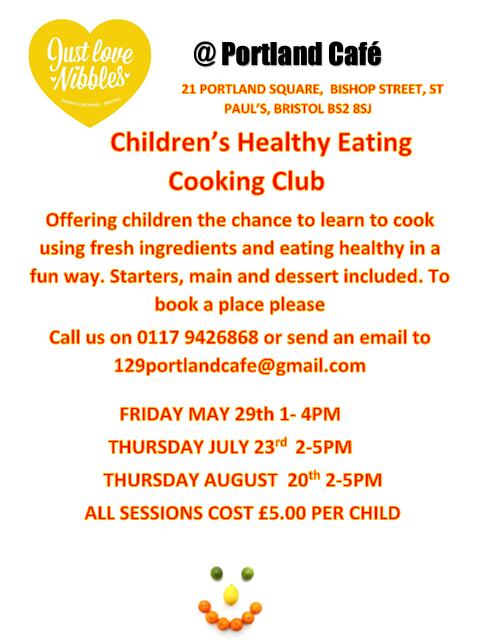 Portland Cafe

129 Bishop Street
Bristol, United Kingdom
0117 942 6868
Facebook – https://www.facebook.com/justlovenibbles