71 Queens aka NATIVES is a clothing store in the heart of Bristol's Broadmead City Centre. Established in 2010 the store has gone from strength to strength and is fast becoming one of the most popular clothing stores that Bristol has ever seen. As soon as you walk in you know your in the right place, The staff are friendly and always ready to help.
Providing the fashion concious with exclusive products 71 Queens are dedicated to keeping customers up to date with the latest trends and fashion brands. Every time you visit the store you can guarantee that you will leave with something fresh, new and unique. I can personally thank 71 Queens for introducing me to the amazing JADED London brand which is now one of my favourite clothing lines.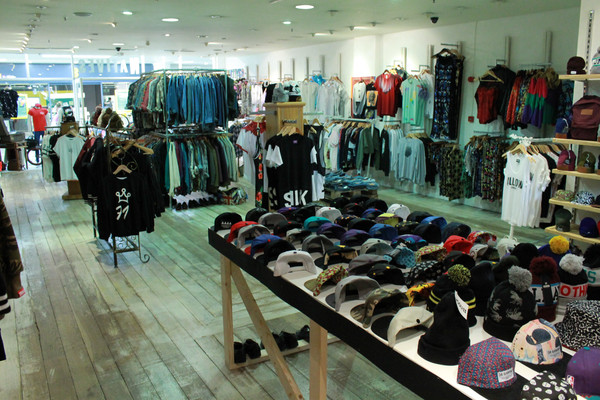 Dedicated to providing fashion lovers with independent labels 71 Queens will always have something you've never seen before. Stocking brands such as Filthy Threads, Sik Silk, Nicce London, Dollr Dollr & Kuccia to name a few.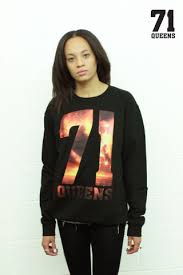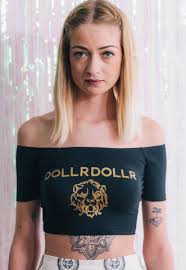 The  trendy store also stocks a brand called 'Believe' which we just cant get enough off. The designs are inspired by philosophical themes and features detailed illustrations, This brand is a definite must-have for your summer wardrobe.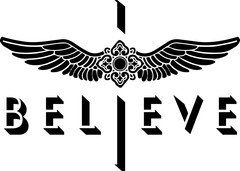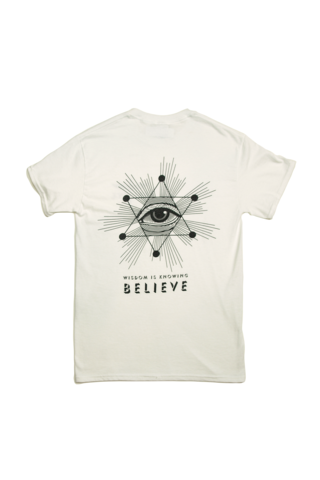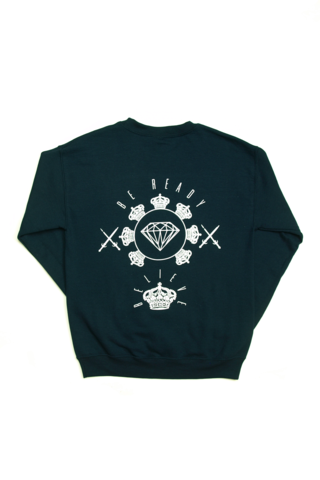 "Believe are an independent clothing label, taking inspiration from philosophical themes and featuring detailed illustrations. These T-shirts can be worn in a slouchy, baggy style or in a more fitted and smart way, you choose!" Believe
Check Out  'Believe' Clothing Line Here – http://www.71queens.com/collections/believe-clothi…
With another store based in Bath 71 Queens are instrumental in keeping the South West unique & trendy. If your in the Broadmead City Centre we highly recommend you pop in and get yourself something amazing today.
Bristol Store: 25 Union Street, Galleries Unit G29 Broadmead Bristol BS1 3XD T: 07436535516
Bath Store: 71 Queens Unit SU26 Little Southgate Bath BA11TG
Website: http://www.71queens.com/
Facebook: https://www.facebook.com/71QUEENS
Instagram: https://instagram.com/71queens/
Twitter: https://twitter.com/71_Q